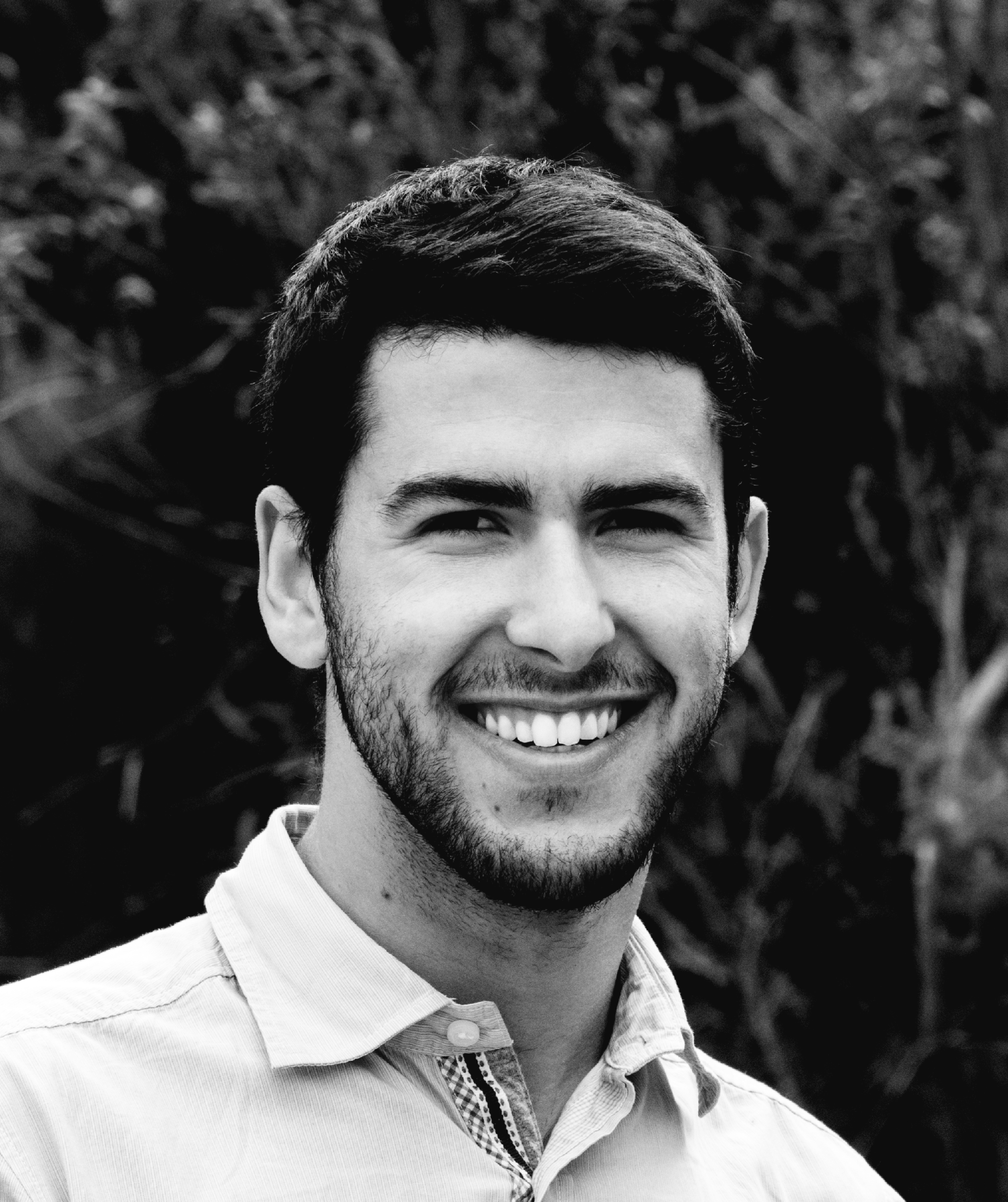 Florent Pastor
Software architect developer
Education
MSC degree in software architecture
University of Nice
2017 - 2018
MSC degree in computer science
University of Nice
2016 - 2017
BS degree in computer science
University of Nice
2013 - 2016
Scientific secondary school diploma
P&M Curie High-School, Menton
2012
Languages
French (Native)
English
Italian
Interests
Swimmer
Skier
Singer, Folk dancer, Musician
Geek, Skipper
Kick boxer
About me
---
Hi, I'm Florent, software architect developer.
Since 2018, I have graduated from the University of Nice in software architecture. Now, I am working for Amadeus SAS in Sophia-Antipolis in a DevOps team. I focus my efforts every days for better software designs.
Please take a look on my portfolio, I list here my personal projects, my skills and experiences.
Enjoy your visit :)

Experiences
---
DevOps Architect
Amadeus IT Group, Sophia-Antipolis (France)
2018 - Present
From October 2018 to April 2019 :
Java backend developer and DevOps support in a self booking tool project. Scrum team member for the development of business features.
Since April 2019 :
Member of the DevOps team.
Definitions and development of CI/CD pipelines for the self booking tool project.
Improvement of the project ecosystem by integrating build/deploy docker containers.
Setup of a DB fallback compliant ecosystem.

.Net Web Developer/junior architect
Andeol SAS, Sophia-Antipolis (France)
2016 - 2018
From September 2016 to January 2018 :
On measure development of a Single Page Application based on cartography with Google Maps to create and manage, stats computing of territories for commercials.
The backend is fully developed using a service oriented architecture, the client side using the framework vue.js with component segregation.
Mission: 100% project responsibility from the conception of the architecture to the development.
Usage constraint programming framework for generation of maps.
From January 2018 to September 2018 :
Adapt the app architecture in order to integrate it into an application aggregator portal
Setup of CI/CD pipeline for the tool
Architecture conception of ETL processes for data migration with RabbitMQ on a medical tool
Projects
---
Here are my different projects I worked on.
Toolchain with the goal to help a Dungeon Master to run a D&D game. This is not yet another online role playing game tool, it is meant to be used for live pen and papers sessions. All dice rolls should be done IRL, the toolchain should only provide information on what to do but not do it for you.
Please visit
https://storm.florentpastor.com
to play !!
The Gartner group's forecasts predict up to 26 billions of things that could be connected to the Internet by 2020 forming the Internet of Things (IoT). This project is a DSL middleware which allow us to make simulations of a lot of sensor networks and analyze them with graphana.
Travel application made to retrieve flights, hotels and rental cars for a trip and submit proposals of travels. Application developed by using microservices approach with Apache Camel integration. REST/SOAP/RPC.
Application to simulate a smart car city where the traffic lights are optimized to change for better traffic. Event drive design application with use of Spring and Apache Kafka. Choco constraints solver for the business problem part.
The Mentonnaise is a charity of the law 1901 which performs benevolence activities and support in performing arts.
Skills
---
SoA, Microservices, Apache Camel, Apache Kafka, Docker, Spring
.Net Core MVC C# cross platform
Web JavaScript/TypeScript, Html/Css, Node.js, Vue.js
DSL, Groovy, Lex/Yacc
Android dev
Linux systems, Python scripts